Trade Show & Event Marketing: Contact Us
Looking to get in touch? We want to hear from you. Give us a ring or fill out the form below and we'll respond ASAP to talk about how we can help grow your program.
13314 Lakefront Dr.
St. Louis, MO 63045
P (314) 989-9099
F (314) 989-9101
#PowerUp Your Trade Show & Event Marketing Program
Fill out the form below and we'll get back with you ASAP!
Structures
Structures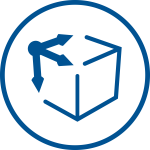 Are you exploring new exhibit options for your next show? Our expert team of Designers and Fabrication Specialists will help you execute spacial planning and creative concepts, meaning you'll have the right brand experience every time, everywhere. Check out our gallery to see our work.
Services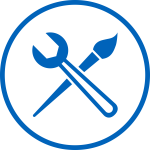 Our comprehensive exhibit, trade show and event capabilities maximize results while minimizing stress. You can rely on Gateway for Install & Dismantle, Logistics, Warehousing, Trade Show Management and more.